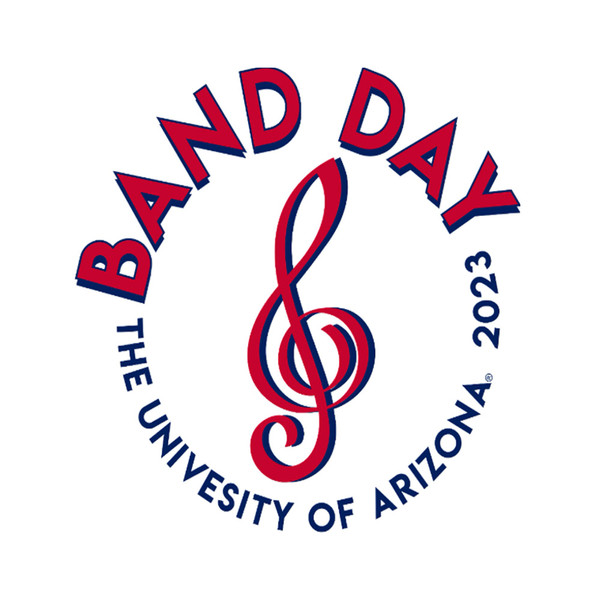 This is one competition you don't want to miss!

The Kellis Marching Corps cordially invite you to join them at
the 70th Annual University of Arizona Band Day.

A fun day filled with performances by the best bands across the state and a special performance by the Pride of Arizona, the University's marching band.

For more information, click the button below.